Tents and Sustainability: your eco-friendly wedding
Updated: Oct 2, 2021
With all of the resources available to us these days there's really no excuse to not be eco-mindful. It's very important to us that we strive to run Belcote Farm Tipi Weddings in the most energy efficient way possible.
Solar power is the best power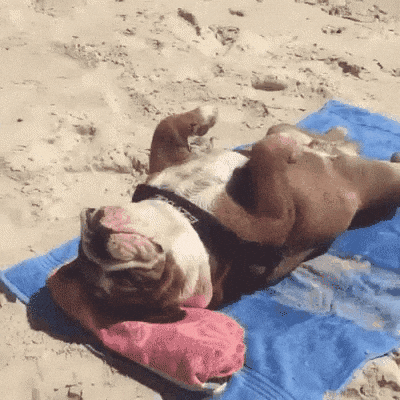 At Belcote Farm, we don't use petrol or diesel generators. Instead, we have a main power source that runs into our tipis and use a solar power generator to supply our photobooth caravan and other electrical necessities.
After each event, the unused solar power then charges our lithium ion battery powered lights, speaker system and other chargeable equipment ready to use for the next wedding.
Locally sourced and replanted
Unlike most tipi wedding venues and hire companies, our tipis are handmade in the UK and the materials that went into making them have been sourced locally and are of the highest quality.
The canvases have been beautifully stitched in the Peak District and each tree used to make our poles have been selected as part of a sustainable forest management plan approved by the Forestry Commission. This plan has to meet the criteria set by FSC (Forestry Stewardship Council) where all woodlands are replanted after felling. Whittled in Hampshire the poles are selected from slow-growing trees growing in the heathland forests of the South-East.
Recycle, reuse, reduce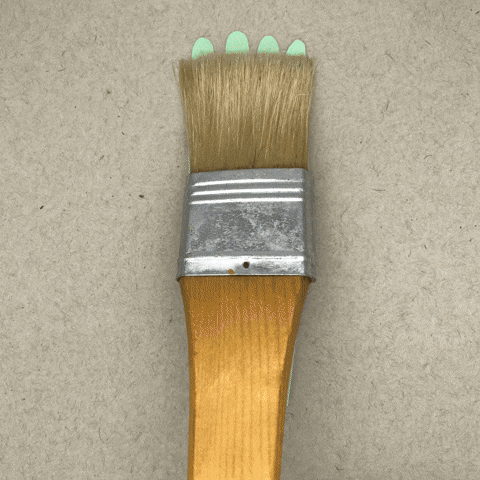 Our plan has always been to recycle and reuse where possible, but without compromising on quality. To create a bespoke seating option, we upcycled second-hand, mismatched farmhouse chairs collected from Facebook Marketplace. With some sandpaper, chalk paint, lacquer and a lot of time we managed to upcycle over 100 chairs to create some completely unique (and picture-perfect) pastel painted chairs that you won't find anywhere else.
A number of other elements at Belcote Farm, including the 1970s photobooth caravan, lawn games, wine barrels, DJ booth, apple crates, drinking troughs, milk churns, brown bottles and all of our rustic furnishings have all been either made, upcycled or bought second hand. Even our festival flags are ex-rental stock but they're as good as new!
Recyclable materials and compostable waste
We personally look after the clean-up operation at Belcote Farm ourselves, ensuring that all glass bottles, left over plastics and other materials are suitably recycled. We always advise our couples to use paper straws for welcome drinks and avoid unnecessary plastics.
We also let your catering suppliers know that if they have any compostable waste such as fruit and vegetable peelings, seeds, cores, tea bags, coffee grounds and filter papers, paper towels, tissues (not if they have touched meat) or egg shells then we can add these to our compost pile at Belcote Farm.
Have a question or idea about how you can make your wedding day at Belcote Farm more sustainable? Get in touch